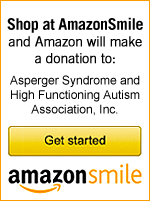 Join the AHA eNews List – Subscribers receive news articles, conference information and updates about our group.

After joining you will be able to access older eNews information by clicking on the button below or find emails that you may have mislaid or deleted.
AHA does not endorse or recommend any product or treatment. This site is intended for informational purposes only. Please consult with experienced professionals to determine the most effective treatment for your own child as each child and situation are unique.