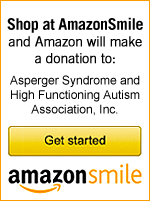 Please fill out the following information to submit a research study to AHA. All required fields are marked with an asterisk (*).
Website
*Title of Study
*Description of Study (no more than 50 words)
AHA does not endorse or recommend any product or treatment. This site is intended for informational purposes only. Please consult with experienced professionals to determine the most effective treatment for your own child as each child and situation are unique.